Check Course Availability NOW to see when and where our next MasterClass is being held - if there's not one near you book one!
Learn More

Looking for high quality website design at sensible prices, backed by a wealth of experience & customer service!
Learn More

Your website needs to be mobile friendly as Australia is number 2 in the world for smartphone usage - check our prices...
Learn More
Web Noise will be conducting two MasterClasses in Darwin on Mon 28 and Tue 29 April 2014….Limited numbers for classes so don't miss out BOOK NOW – only 12 participants per class and filling fast!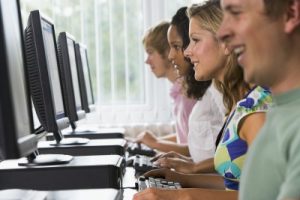 It seems that every day there is a new best-practice in Internet marketing, make sure that if you choose a cheap website builder, that they are using best practices.
Small businesses who want 'one on one' help, or individuals or staff members who want to join either an online course or MasterClass to set marketing goals, source relevant keywords for your marketing so your business is found online, should contact us now.
A lot of what you learn involves online tools and how to use them to understand if you have a healthy website and what changes to make  so that you a better opportunity to rank well.
Check Course Availability Now to see where our next MasterClass is being held….or contact us by email to schedule a MasterClass. Prefer one on one private tuition available anywhere in Australia check times online or contact us by email.